Alchemy is the process of transformation. We assist individuals to release what is no longer serving them, so they can live their most authentic self.
Light Alchemy Healing is a holistic wellness service founded by Melanie June, to create lasting change and transformation for individuals, with an emphasis on self-empowerment.
We work with individuals to effectively assist them on their wellness journey, through a dynamic range of holistic services including:
- Spiritual Healings
- Holistic Hypnotherapy and Energy Healing
- Past Life Regression
- Intuitive Readings and more
My passion is to help people find clarity, direction and find wellness on a mental, physical, emotional and spiritual level, utilising Sacred Therapies that nurture the spirit and honour the self.
I approach my sessions with empathy and compassion, holding space for my clients to heal, de-stress, rejuvenate, re-balance and recharge.
Feeling lost, stuck, emotionally or physically drained? Struggling to move on after the end of a relationship or difficult experience? Ready to take the next step?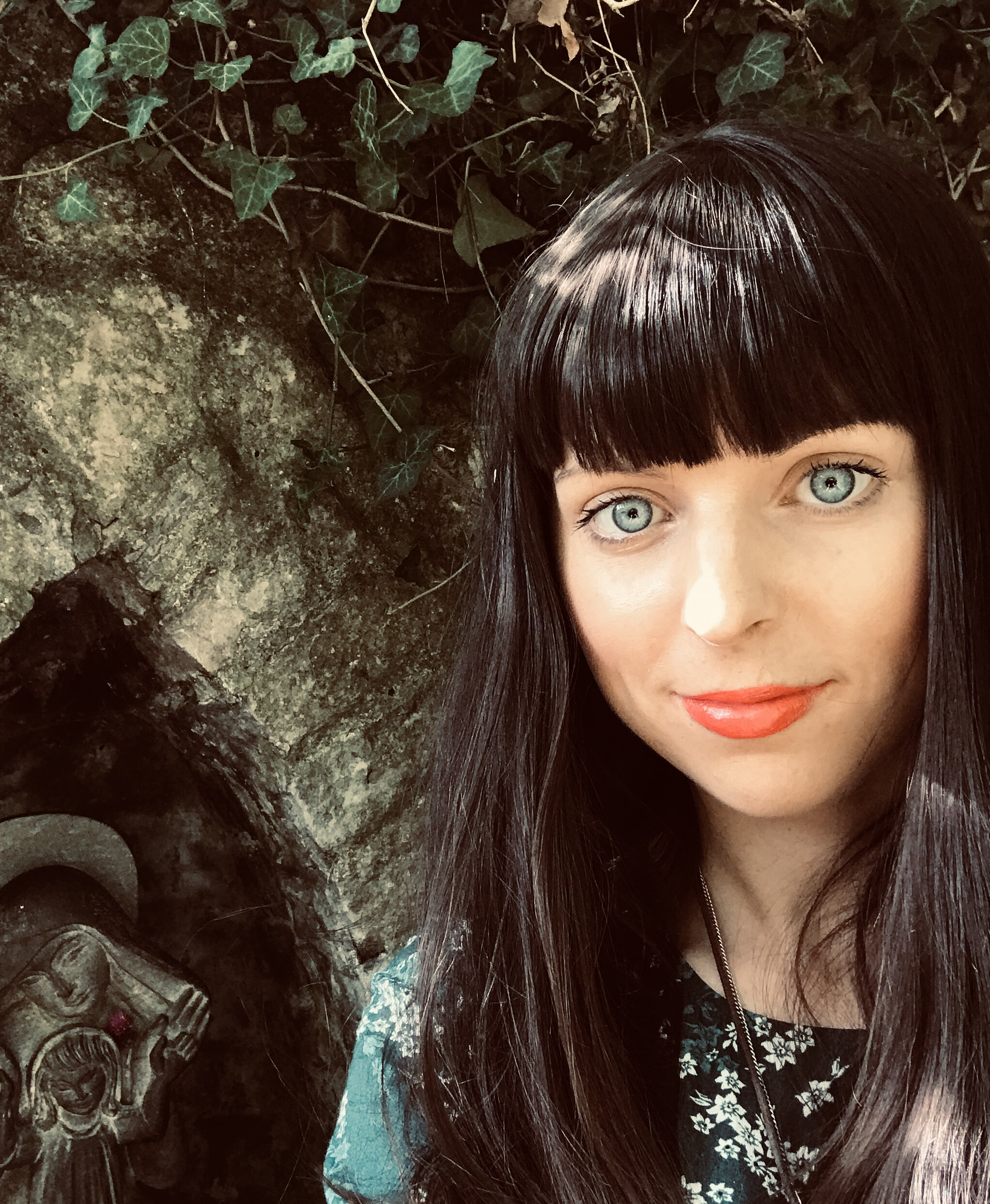 Melanie specialises in Energy clearing and balancing to help you release energy, patterns and blockages no longer serving you, so you can live your full potential.
Melanie is a gifted Intuitive Healer, Reiki and Seichim Sekhem Master, Intuitive, Hypnotherapist and Filmmaker.
Melanie has studied an extensive range of transformative healing modalities, which are tailored to assist you on your unique wellness journey.